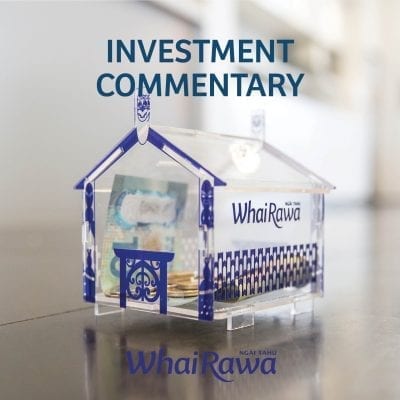 Investment Commentary now available
As part of increasing our education around Investment information and financial literacy we are starting to publish regular Investment updates on the Whai Rawa Fund Limited fund performance for you. The media is often full of news about share market returns, interest rates and inflation, especially when share markets experience inevitable turbulence from time to time. However this information can be hard to interpret and does not always apply specifically to your fund or investment.
You can now read a regular Investment Commentary including a market update and information about the Whai Rawa fund on our website. We hope you will find it useful and welcome any feedback or pātai.
To read the commentary head to the bottom of the page https://whairawa.com/money/investment-information/