Kia ora whānau,
Read our latest pānui for a roundup of everything that has been happening at Whai Rawa.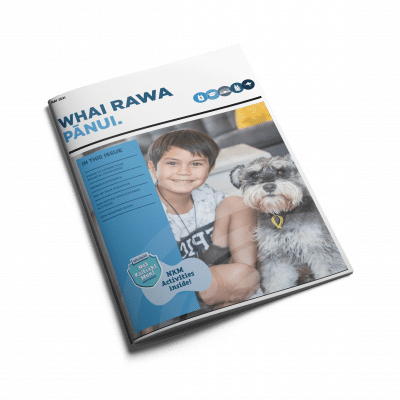 In this edition we cover member statements which are due out soon, our new Money Basics Guide for Rakatahi and where to find videos that will help you understand unit pricing and market volatility.
Plus – we have some bonus Ngā Kaitiaki Moni activities from Te Pānui Kākāriki!