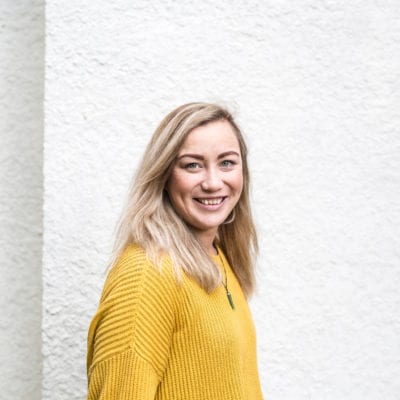 Kyla Fraser
Kyla Fraser (Ngāi Tahu), 28, lives in Dunedin with her two children - Charlie who is three and Ollie who is two. Kyla is currently saving for her first home. She would love to be able to buy a house for her whānau in the future and is grateful to have money in her Whai Rawa that she "probably wouldn't have saved otherwise."
I think that Whai Rawa is great for the future, for your kids and to help with education and housing costs. It adds up quickly and the support from Ngāi Tahu is amazing. Our accounts get an annual distribution which really helps.
Kyla Fraser (Ngāi Tahu)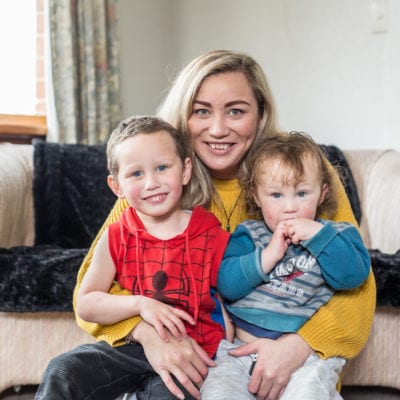 Kyla has been saving with Whai Rawa for the last two years and has also joined her young sons, Ollie (2) and Charlie (3) up to the scheme. She found out about Whai Rawa through her cousin who works for Whai Rawa and who helped her open accounts for herself and the kids.
Kyla is currently saving for her first home. She would love to be able to buy a house for her whānau in the future and is grateful to have money in her Whai Rawa that she "probably wouldn't have saved otherwise."
Kyla hopes her kids will use their Whai Rawa accounts to save for their milestones too – like education and housing. 'It would be great if they could use their Whai Rawa for their education', she says. 'It's a little way off so their accounts will hopefully grow in that time and be a decent amount by the time they are making decisions around what they want to do'. If they don't choose to study then she knows their money will help them buy their first home, which is equally amazing.
Kyla thinks that Whai Rawa is a great opportunity because you get so much out of the scheme, even if you put just a little in. 'The distributions and benefits are great and will help us and our futures', she says.