Manager – Whai Rawa Fund Limited
Whai Rawa Fund Limited (WRFL) was appointed by Te Rūnanga o Ngāi Tahu (Te Rūnanga) to manage the Whai Rawa Unit Trust and works with the Office of Te Rūnanga (TRoNT) along with a number of other parties. WRFL reports directly to TRoNT on a quarterly basis and has a Statement of Corporate Intent which documents strategic goals it works towards.
The board meets 10 times a year and is responsible for:
• managing the trust fund and the investment portfolios;
• processing related cashflows;
• ensuring compliance; and
• encouraging and assisting saving and financial education amongst Ngāi Tahu Whānui.
WRFL acknowledges the contributions of former Directors Dame Diana Crossan, Tā Tipene O'Regan, Tim McGuinness, Hon. David Caygill, Martin Hawes, Kristen Kohere-Soutar and Chris Murphy.
Currently, the directors are:
Fiona Pimm (Kāti Huirapa) – Chair
Paul Mersi
David Woods
Anthony Bow
Clare Murray
Liam Stoneley (Kāti Huirapa)
Irihapeti Morgan (Ngāi Tahu) - Associate Governor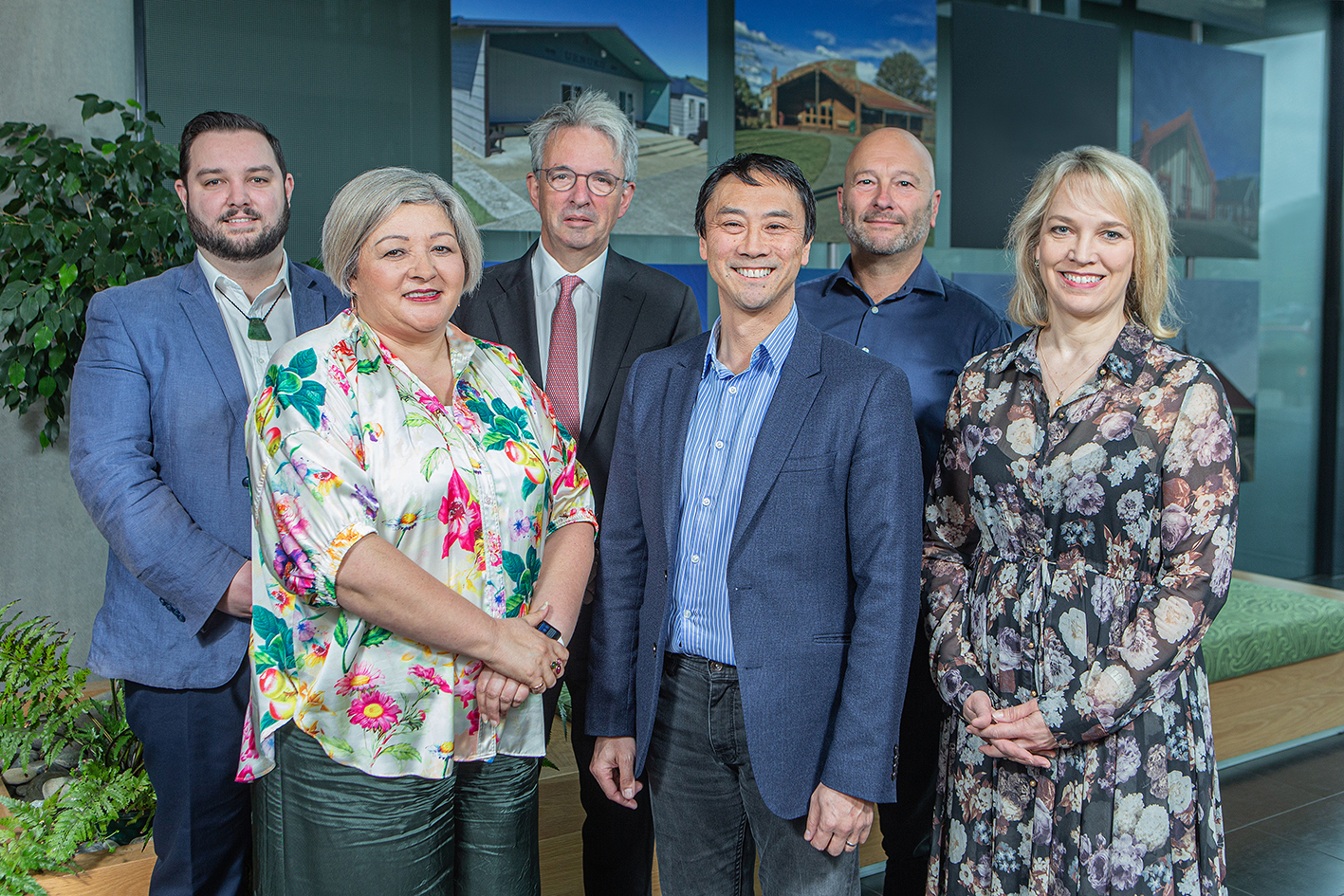 Board Chair

Fiona Pimm (Kāti Huirapa)

Fiona is the Chair of Whai Rawa and has been a member of the WRFL board since 2014. Fiona has worked in the health sector for over 30 years originally as a Nuclear Medicine Technologist and then moving into health service management. She has extensive health sector networks across Aotearoa.

Fiona also has many years' experience in governance roles and is currently on the Board of several education and workforce training organisations, the NZ Parole Board, and was appointed Te Rūnanga Representative for Arowhenua Rūnaka in June 2019.

Fiona holds a Postgraduate Diploma in Public Health from the University of Otago, an MBA from Massey University and a Diploma in Applied Science, Nuclear Medicine from Royal Melbourne Institute of Technology (RMIT).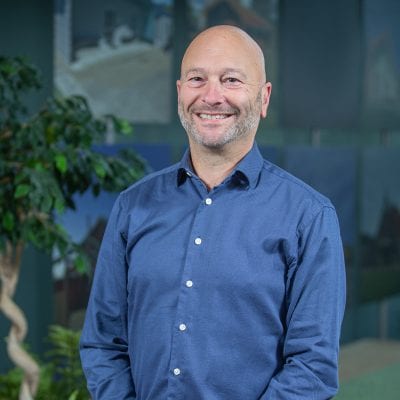 Paul Mersi
Paul is an independent company director and also consults on strategic, regulatory, and governance matters. He is a member of the Financial Advice Code Committee, a director of MMC Group Holdings Ltd, and a Trustee of Chamber Music NZ. His previous directorships include: Brook Asset Management, Wellington Regional Development Agency, and Grow Wellington.
Paul was a senior Financial Services & Tax Partner at PricewaterhouseCoopers, advising large local businesses and multinationals, predominantly in the finance sector (fund managers, banks, life insurers) as well as being closely involved with major regulatory reform in the tax and performance disclosure fields. Paul has a BCA in Economics from Victoria University of Wellington, and is of Italian, Greek, and Cypriot descent.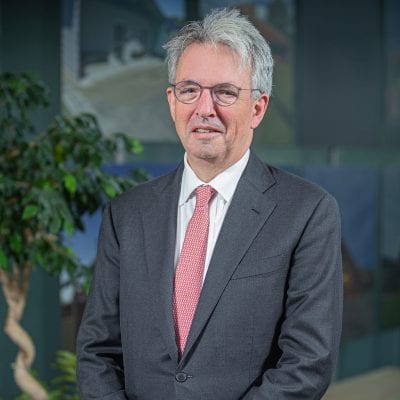 David Woods
David has extensive experience in finance and non-finance sector boards. He is Deputy Chair of NZ Green Investment Finance, a director of Te Puna Hapori Infrastructure Fund and director of Whai Rawa Fund Ltd. Additionally he is a director of Hiringa Energy Ltd and Toitū Tahua Centre for Sustainable Finance, a trustee of The Gift Trust, former Chair of the Impact Enterprise Fund, and Chair of the NZ National Advisory Board on Impact Investing.
He also sits on two overseas boards for the Aga Khan Foundation as an independent director, First Microfinance Bank Afghanistan, and First Microfinance Company Egypt.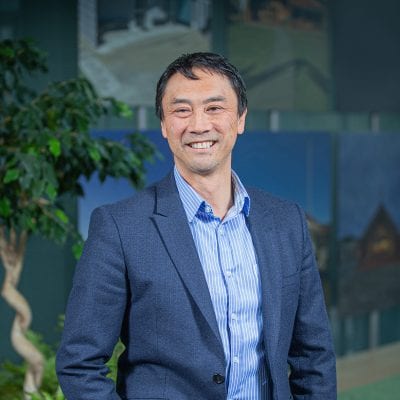 Anthony Bow
Anthony has over 25 years of banking, finance and taxation experience and has been a Chief Executive Officer, business unit leader, advisor and auditor. He has broad commercial expertise including in sales, operations, and mergers and acquisitions. Anthony is Principal of Waimana Capital, a business strategy and expansion capital firm focused on growth and scalable businesses.
Anthony's governance roles include Chair and Director of Medical Sciences Secretariat Ltd, Deputy Chair and Board Member of the Medical Radiation Technologists Board, and Councillor of InternetNZ. Anthony has a Bachelor of Commerce from the University of Auckland and holds Chartered Accountant designation from the professional accounting bodies of Aotearoa and Singapore.
He is a second generation New Zealander, born and bred in Rotorua and is of Chinese descent.
Clare Murray
Clare has a legal and financial services background. She was a senior solicitor with Clifford Chance in London involved in international debt capital markets transactions. As co-founder of Murray & Co (investment banking firm), she has had a range of roles over the years, from legal and compliance to business development, and remains a non-executive Director of the firm.
Her current executive role is at the University of Canterbury, where she is Director of Work-Integrated Learning. She is also Chair of Cantabrainers Therapeutic Choir Charitable Trust. She has a Masters in Music from Oxford University, Law Society Finals from De Montfort University and is a Chartered Member of the Institute of Directors NZ.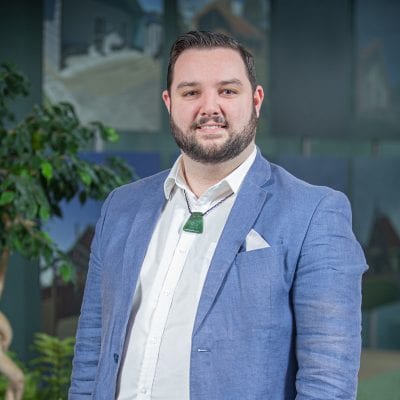 Liam Stoneley (Kāti Huirapa)
Ko Waihao, Tuahiwi, Moeraki me Puketeraki kā marae, ā, ko Kai Tahu te iwi – ko Heath te ikoa whānau.
Liam is the Tribal Representative on the Board and has been a member of Whai Rawa since its inception in 2006. He is a corporate solicitor, specialising in equity capital markets, complex legal structuring, corporate governance, and strategic and commercial advice for iwi and hapū, Māori businesses, Māori owning entities and those looking to work with them.
He is also a director of both Te Rūnanga o Waihao Holdings Limited and Paenga Kupenga Limited, the respective investment vehicles for two of his marae. Liam has a LLB/BA in te reo Māori; he is fluent in te reo.
He is active at his marae, Waihao, and has been involved with a range of Kai Tahu-designed programmes over the past decade; most recently the emerging iwi leaders programme, Manawa Tītī and Aoraki Bound.
Irihapeti Morgan (Ngāi Tahu)
Irihapeti (Tiri) Morgan is of Ngāi Tahu, Te Arawa and Tainui descent. Tiri observes the Board for governance training purposes through Te Rūnanga, Manawa Nui Programme. Tiri has an Accounting background and brings with her a wealth of knowledge and experience having worked with various Māori and Commercial entities over the past 20 years. As part of Ngāi Tahu's two year Manawa Nui Programme, she spent the first year on the Ngāi Tahu Farming Board. She has also been a trustee on various Marae Trusts and the School Board of her tamariki.