SOCIALLY RESPONSIBLE INVESTING
Being socially responsible means seeking to invest in sectors where there are likely to be environmental and social benefits, such as those below, which broadly align with a number of global standards including the UN Sustainable Development Goals.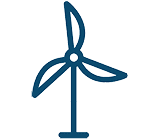 RENEWABLE AND ALTERNATIVE ENERGY
Solar, wind, wave, biofuels, and geothermal technology.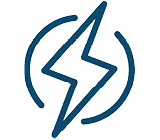 ENERGY EFFICIENCY
Storage plus power network, industry, building, and transport efficiency.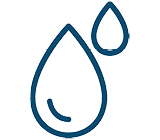 WATER INFRASTRUCTURE AND TECHNOLOGIES
Irrigation, storage, treatment, drainage and flood protection.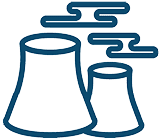 POLLUTION CONTROL
Pollution control solutions and environmental testing.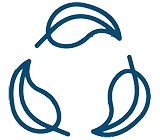 WASTE MANAGEMENT AND TECHNOLOGIES
Recycling processing, hazardous and general waste management.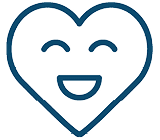 HEALTH AND SOCIAL SERVICES
Positive impacts for social development and poverty or aging population.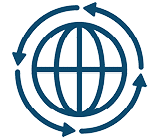 SUSTAINABLE CONSUMER GOODS
Meeting shifting consumer demands in sourcing and technology.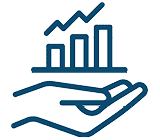 RESPONSIBLE FINANCE
Supporting more transparent, inclusive, equitable, and sustainable financial market decisions.
SOCIALLY RESPONSIBLE EXCLUSION CRITERIA
The socially responsible funds available through Mercer Investment Trusts New Zealand exclude companies that undertake the following activities.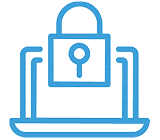 ADULT ENTERTAINMENT
More than 10% revenue from adult entertainment-related business activities.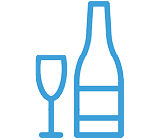 ALCOHOL
More than 10% revenue from alcohol-related business activities.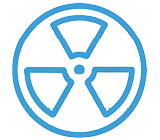 CONTROVERSIAL WEAPONS
Any revenue derived from direct involvement in the development and production (manufacture), sale or distribution of civilian (semi-) automatic firearms; cluster munitions; anti-personnel mines; and biological, chemical and nuclear weapons. [(Semi-) Automatic exclusions applied in July 2019].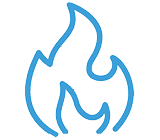 FOSSIL FUELS
More than 20% revenue from the extraction of thermal coal and/or tar sands oil.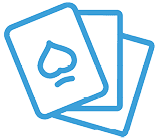 GAMBLING
More than 10% revenue from gambling-related business activities.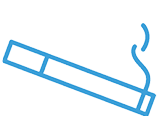 TOBACCO
Any revenue derived from complete tobacco product manufacturing and more than 10% revenue from tobacco-related transport, packaging and retail business activities.