Whai Rawa Annual Report 2021
In the 15 years since Whai Rawa began, many milestones have been achieved.
For the year to 31 March 2021 we are celebrating 30,000 Ngāi Tahu whānui members joining the Whai Rawa scheme, growing members investments to an overall total of $112m, and more than $19m in total withdrawals since the inception of Whai Rawa in 2006. 
We celebrate 15 years of 'tikanga hou, oranga hou' – changing habits changing lives, for our Ngāi Tahu whānau.
To read our 2021 Annual Report now, flick through the e-book below,  download via the link below or email us at [email protected] for a hard copy of the report to be sent to you.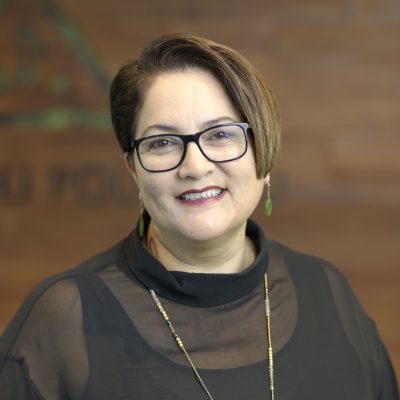 MESSAGE FROM THE KAIWHAKAHAERE – TE RŪNANGA O NGĀI TAHU

Lisa Tumahai

Tēnā koutou katoa, nei rā te whakamānawa atu ki kauri o Tahu Pōtiki. Nāia tā tātou pūroko Whai Rawa mō te tau ka hori atu nei.

Even with all the immense challenges thrown up by the global pandemic, the past year has seen Whai Rawa reach several milestones that are worth celebrating.

Whai Rawa is now 15 years old, an impressive milestone in itself, but since its establishment in 2006, over 30,000 Ngāi Tahu whānau members have registered with the Scheme. In addition, Whai Rawa has over $100 million in managed funds, having recently reached $112 million. This is especially impressive considering the market effects of COVID-19 throughout 2020 and into 2021.

Whai Rawa membership uptake seems to have not been significantly impacted by this tough period. We know some whānau were impacted by the pandemic and it is reassuring that those affected had access to the special COVID-19 hardship withdrawal, to provide support during this uncertain time. Read more…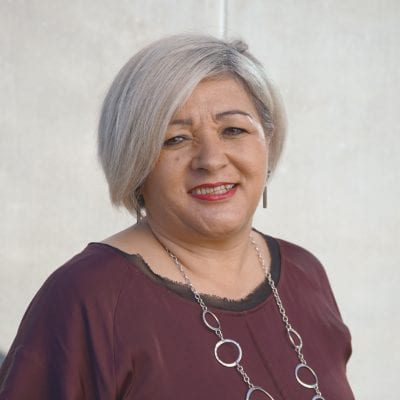 MESSAGE FROM THE WHAI RAWA FUND LIMITED CHAIR

Fiona Pimm

E rere ana te whakamiha, te mihi uruhau ki a koutou o Ngāi Tahu whānui. Ko te tūmanako kua whai hua koutou i te tau kua hipa atu.

I always feel an immense sense of pride at the end of each financial year as we have the opportunity to celebrate and mihi the milestones of the previous year. As the Chair of Whai Rawa Fund Limited it is always a great chance to pause and appreciate what the fund and our whānau have achieved each year – the milestones always being more impressive than the year before.

15 years after Whai Rawa was created, 30,000 Ngāi Tahu whānui are involved and over half are actively saving towards a better future. We are also thrilled to have reached $112 million in managed funds this year, with the $100 million mark being reached in 2020 amidst some of the worst upheaval we have seen for the financial markets of Aotearoa since the financial collapse in 2008. Our whānau are steadfast in their dedication to the savings kaupapa and creating better futures for their tamariki and mokopuna and we are happy to see the fund continue to grow in this way. Read more…
Scheme Snapshot
as at 31 March 2021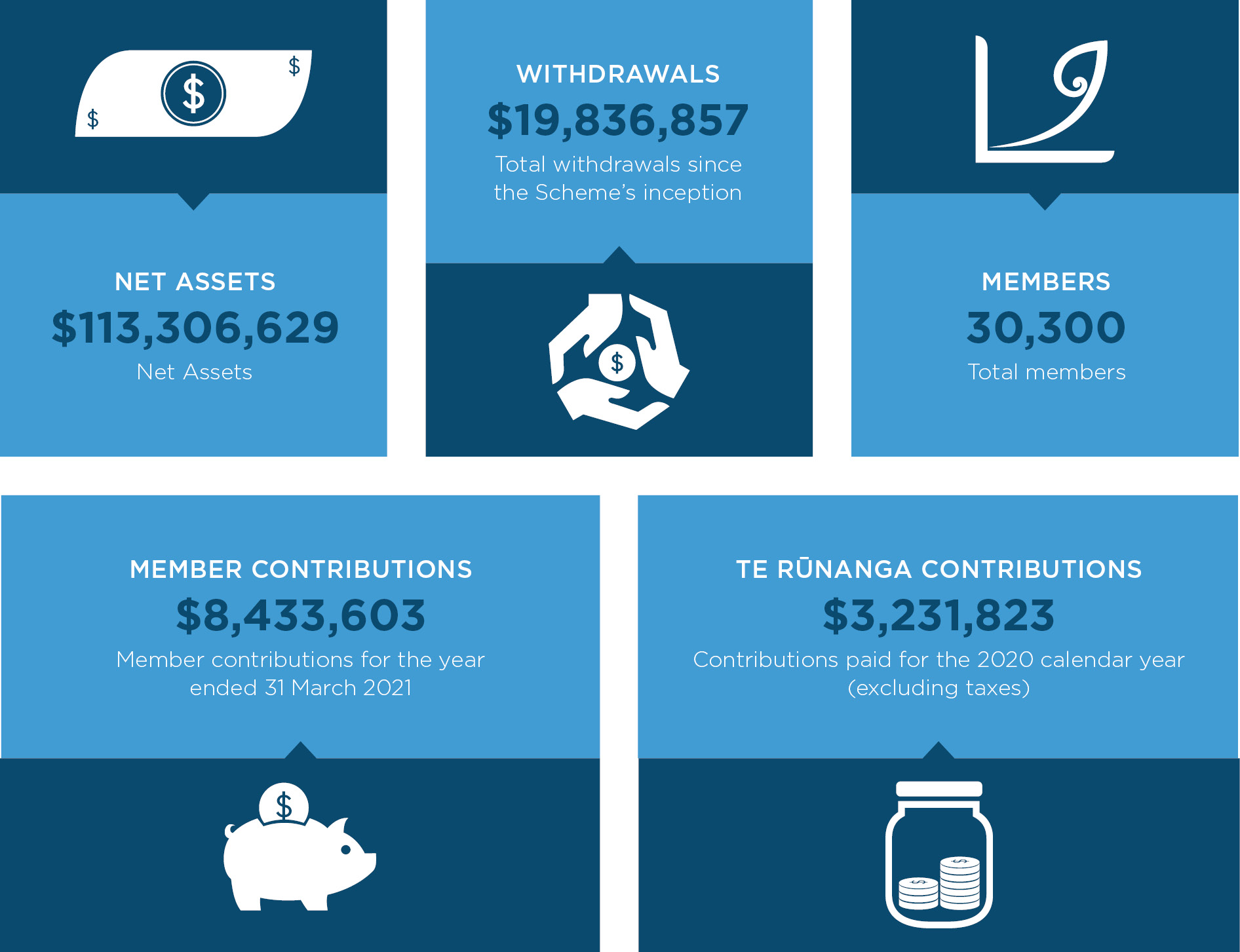 Performance and Results

Key Milestones
These milestones are a testament to the positive impact on whānau lives.
Milestones achieved in the last financial year include: