PŪRONGO Ā-TAU 2022
Whai Rawa Annual Report 2022 is available now!
In the year to 31 March 2022 Whai Rawa membership grew to 31,765 members and the scheme grew to $123m in funds under management.
We also celebrated $25 million in withdrawals since inception and a huge $50 million contributed to Whai Rawa accounts from Te Rūnanga o Ngāi Tahu since the beginning of the scheme over 15 years ago.
Each and every whānau involved have made the choice to be a part of something potentially impactful for their future – ka nui te mihi ki a koutou!
Read online now
To read our 2022 Annual Report now, flick through the e-book below,  download via the link below or email us at [email protected] for a hard copy of the report to be sent to you.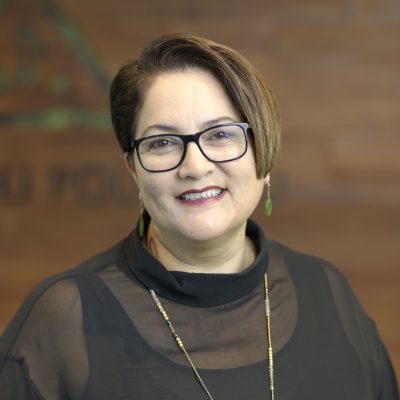 Message from the Kaiwhakahaere

Lisa Tumahai

After another year of disruption and uncertainty, I am pleased that many whānau did not lose sight of their financial wellbeing.

The Whai Rawa scheme has grown to $123 million in funds under management as at 31 March 2022, up from $113 million as at 31 March 2021. Whai Rawa membership also grew to 31,765 as at 31 March 2022 including 426 newborn members signed up in the 2021 calendar year. Congratulations to those who welcomed their new pēpi and I commend you for setting them up to have a strong future through the benefits of our Whai Rawa scheme.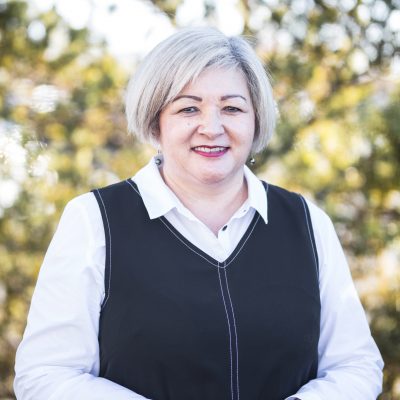 Message from the Board Chair

Fiona Pimm

The 2022 financial year saw many challenges facing our whānui here and overseas. Further COVID-19 restrictions in Aotearoa and continuing border closures were followed by the Russian-Ukraine conflict which agitated already volatile markets. Despite these challenges our scheme Whai Rawa has grown from strength to strength as members use their savings in record numbers to support their life goals.

After celebrating our 15-year milestone in October last year, this year we celebrate $25 million in withdrawals being processed by the scheme since establishment. We talk a lot about the milestones being the testament to the impact on whānau and this milestone is the epitome of that.