It Starts With Action is an action-focused, FSC-led campaign supporting Te Ara Ahunga Ora Retirement Commission's National Strategy that aims to make impactful change in growing women's financial confidence and wellbeing.
Through engaging conversations and tangible actions, our goal is to collectively contribute to a positive shift in the confidence and wellbeing of wāhine around the country.
Join us in taking meaningful action.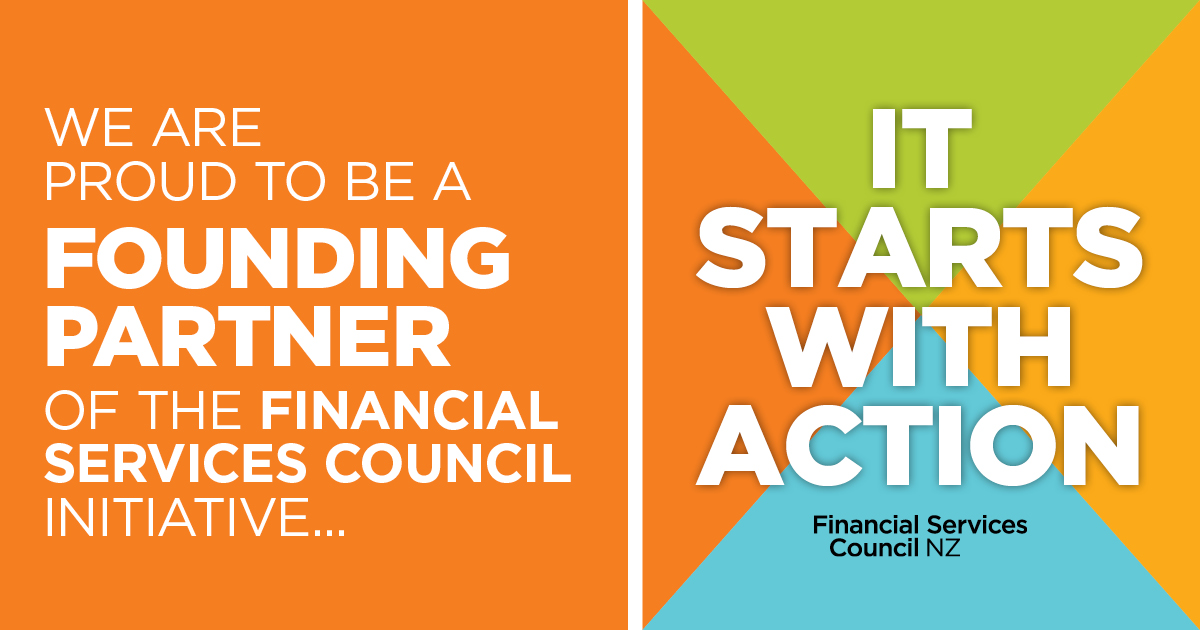 How to make your money work smarter
What myths have you been told about money? We're breaking some of them down and explaining why they're wildly untrue. Let's delve into how we can use our skills to make it work for us.
Growing financially resilient tamariki
It takes a village to raise a child, and it takes the whole whānau to raise financially strong tamariki.
This event is being run as part of our It Starts With Action campaign, and focuses on getting the family together to make money fun and set your kids up to be financially capable adults.
The webinar will offer fun and engaging ideas for whānau about how to grow financially resilient kids. Watch this engaging and interactive session that will leave you feeling more equipped and confident to help your children navigate the world of money.
The information contained in this document is intended for general guidance and information only and is not personalised to you. It does not take into account your particular financial situation or goals.
The links shared and associated content on this website have not been vetted or otherwise approved by Whai Rawa Fund Limited and neither Whai Rawa Fund Limited, nor Te Rūnanga o Ngāi Tahu endorse the linked material or its provider in any way. The information provided by these links and third-party providers is not personalised to you and your situation.  Before making any investment decision, or taking any action or not, you should refer to the Product Disclosure Statement and / or consult a licensed financial advice provider.
Whai Rawa Fund Limited is the issuer of the Whai Rawa Unit Trust. A copy of the Product Disclosure Statement is available at www.whairawa.com/pds. A financial advice disclosure statement is available for Whai Rawa Fund Limited at www.whairawa.com/financial-advice.